How to Help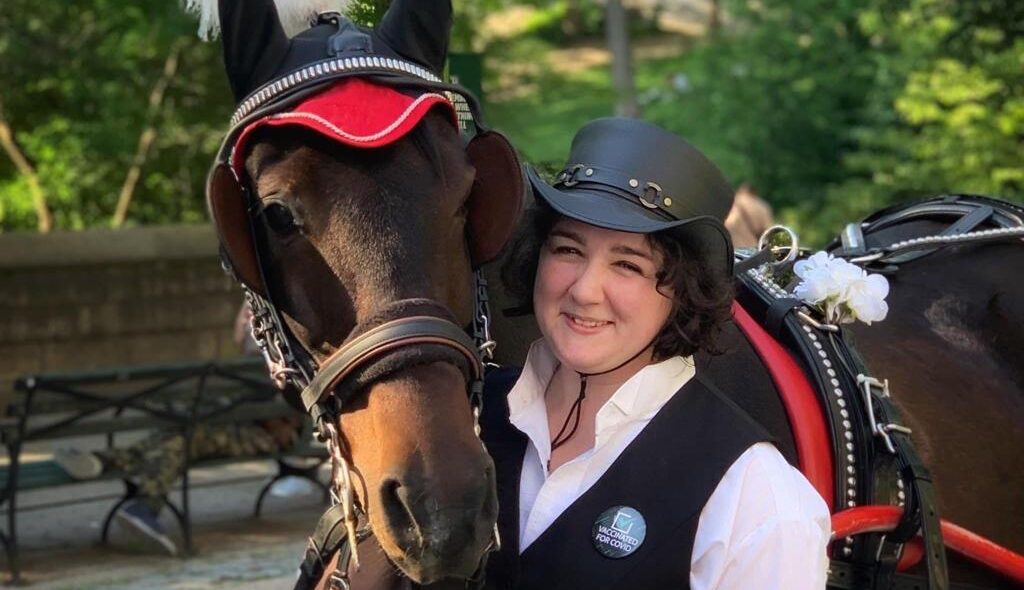 DONATE TODAY
Yes, I want to help AWESOME bring city kids to Central Park to meet the world-famous carriage horses, learn about these amazing animals, and take free tours of the park!
Yes, I want to help find good homes for less fortunate horses now denied nutritious food, medical care, and other important services.
Or make out a check to AWESOME and mail it to AWESOME at 195 Montague St.,3rd Floor, Brooklyn, NY 11201
SUGGESTED LEVELS OF PARTICIPATION
FRIENDS, SUPPORTERS AND CHAMPIONS
FRIEND: $50
SUPPORTER: $75
CHAMPION: $100
SPONSORSHIPS
YELLOW RIBBON: $500 provides carriage tours and "Horses 101" lesson for a full class or youth group of 25.
RED RIBBON: $1000 – sponsor a class or group with bus transportation to and from the park included if needed.
BLUE RIBBON: $5000 – sponsor complete package of carriage rides, lesson, and bus transportation if needed for five classes
MR. ED: $10,000 – full-package sponsorship for 10 classes or youth groups.
AWESOME is incorporated in the state of New York as a 501(c)(3) charitable non-profit as Animal Welfare Education Supporting Our Metropolitan Equines, also known as AWESOME. The IRS has assigned AWESOME and EIN number pending final approval.
To reach us, send an email: awesomehorsesnyc@gmail.com